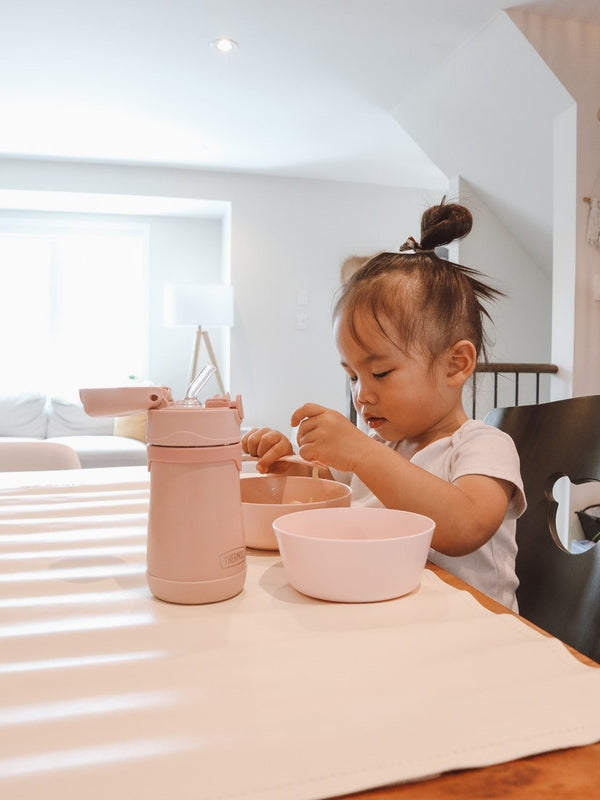 Tan one side vegan and bonded leather mat. 

16"x30" | Tan leather + Suede backing, dark terracotta to be less messy.
80% vegan leather + 20% bonded leather.
Perfect as a changing pad, pet mat, craft mat, cooking mat, placemat, desk mat...you will use your mat inside as well as outside.
Foldable for easy transportation and storage.
Wipeable and water-resistant. Wash with a wet cloth. 
Free of toxins, PVC, phthalates, and lead. CPSIA compliant. Ethically and responsibly made.