Ivy +Joe Cluster beaded drop stud earrings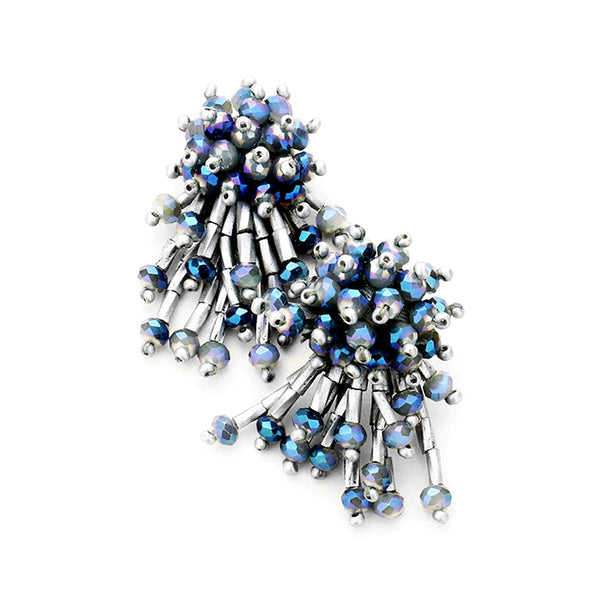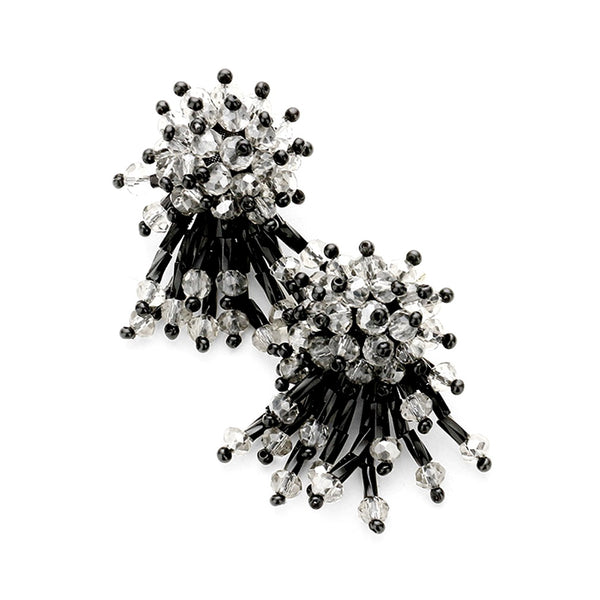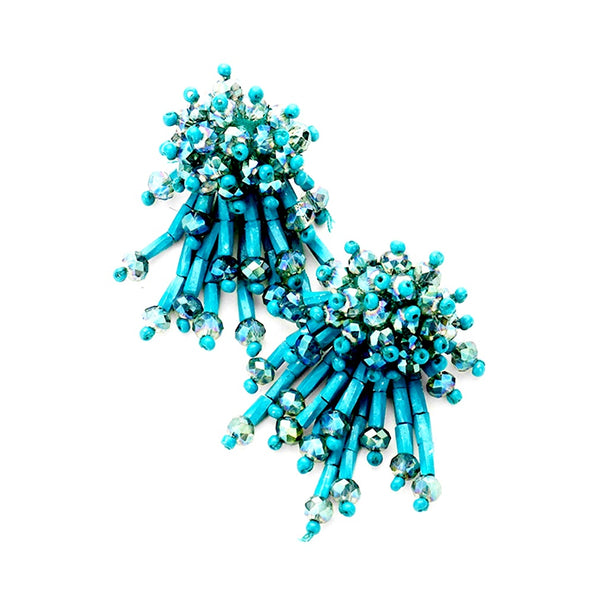 IVY +Joe | Modern + Elegant | Cluster beads drop chunky stud earrings. Those gorgeous earrings have a unique design that will surely add a touch of style to your look. Wear those for a chic or casual look, a versatile look. 
Gray | Blue | Black
Size : 0.8" X 1.5" Drop | Post back pierced earrings.